| | |
| --- | --- |
| | Coalition for Pet Protection |
| | |
Thereís a place connecting Heaven and earth÷
Because of its many colors, itís called
THE RAINBOW BRIDGE

Just this side of Heaven is a place called The Rainbow Bridge. When an animal dies that has been especially close to someone here, that pet goes to Rainbow Bridge. There are meadows and hills for all our special friends so they can run and play together. There is plenty of food, water and sunshine, and our friends are warm and comfortable.

All the animals who had been ill or old are restored to health and vigor; those who were hurt or maimed are made whole and strong again, just as we remember them in our dreams of days gone by.

The animals are happy and content, except for one small thing; they each miss someone very special to them who had to be left behind. They all run and play together, but the day comes when one suddenly stops and looks into the distance. His bright eyes are intent; his eager body quivers. Suddenly he begins to run from the group, flying over the green grass, his legs carrying him faster and faster.

You have been spotted, and when you and your special friend finally meet, you cling to each other in joyous reunion, never to be parted again. The happy kisses rain upon your face; your hands again caress the beloved head and you look once more into the trusting eyes of your pet, so long gone from your life but never absent from your heart.
Then you cross Rainbow Bridge together.
Waiting at the Bridge:
Beloved Kane, child to Rodney and Traci Cameron and brother to Julia.
You were loved more than you will ever know. You gave so much and asked so little.
May you sleep well, big boy, until mom and dad can be with you again.
1999 - May 30, 2011


Miss Priscilla & Molly Brown
My Montage by Richard
Julia, beloved child of Rodney and Traci Cameron. You left us too soon.
You were deeply loved and will be greatly missed.
June 1998 - December 12, 2009


Penny -- beloved pet of Deb DeFruiter from the time her previous human passed
until the end of her life.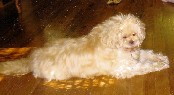 Malinda -- September 1999 - September 25, 2007. Missed by JoAnn Masek.
Even though you couldn't hear me I hope you know how much you were loved
and will be missed. You were Mom's Purr Box.


Sunny Guy (Kiki) --1989 - Jan 15, 2007
Beloved furry friend of Joan Schach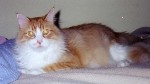 Snoopy Steen - beloved CPP dog of Scott Steen
December 23, 2006
Blossom --1991 - Sept 17, 2006 A gift from above--but we had to give you back
way too soon--You will always be our comfort and joy. Wilda & Richard Lyons

PATCHES AKA MAMA DOG - beloved sweet girl of Margaret and Mike Borzakofski,
May 31, 2006
MISSY Dec. 31, 1993 - Nov.2, 2005
Beloved pet of Wayne & Barb Babcock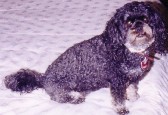 GUS HOUSE, beloved 10-yr old dachshund of Sally and Chuck House
November 18, 2005
Luke 1996 to Nov 12, 2005
Beloved pet of JoAnn Masek. Now you can lay next to your dad's feet.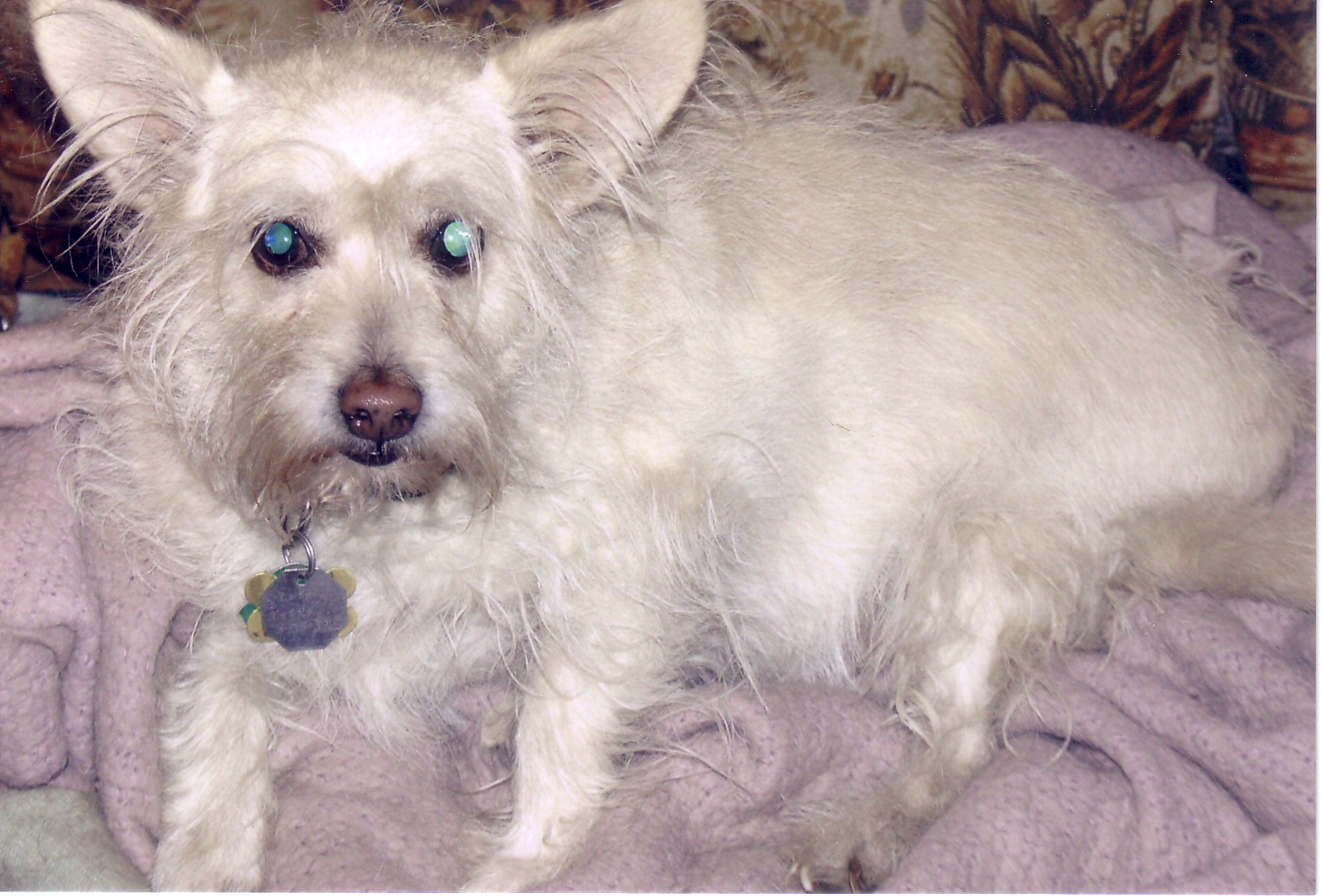 ROBERT, Beloved cat of Barbara and Audun Ravnan
September 25, 2005
Hootie Harman, beloved cat of the Richard Harman family.
September 10, 2005
Cinder 1989 to August 25, 2005
Missed by JoAnn Masek. Now you can cuddle up and sleep next to your brother Patches.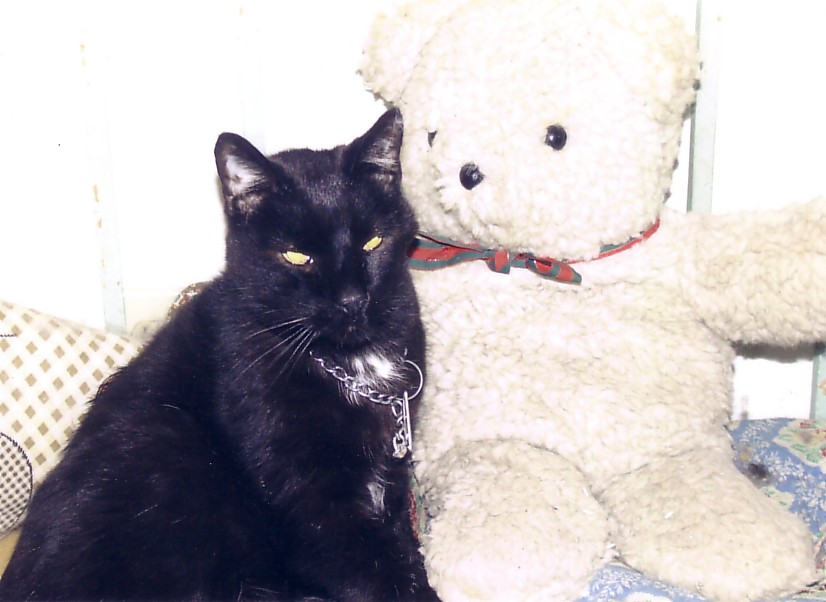 Pumpkin--You came to us so in need--we were blessed with your courage, love and spirit--What a gift you were--June 23, 2005 Wilda and Richard Lyons


Hanna 1993 to June 2, 2005
Missed by JoAnn Masek and your furry friends. A friend and pal. You were sensitive, wanted to please and were a good girl. We will all miss you.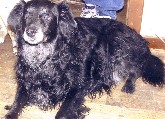 Sweet Kymee fostered by Scott Steen and surrendered to CPP for adoption by Tricia Sandy
May 27, 2005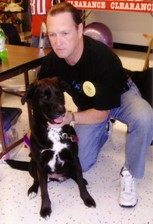 George Svec - beloved basset of Yvonne and Lloyd Svec and good friend to Crystal
April 27, 2005
Tuxedo Hastie - beloved cat of Clarisse Hastie
April 15, 2005
Taz Strawser - beloved Chihuahua of Dustry Strawser
April 14, 2005
Betty 1984 - April 11, 2005 You're back with Barney now--which comforts our hearts--Thanks, sweet friend for being there for all those years. Wilda and Richard Lyons


Abby Bush - beloved Maltese of Dorothy Bush
Crossed over together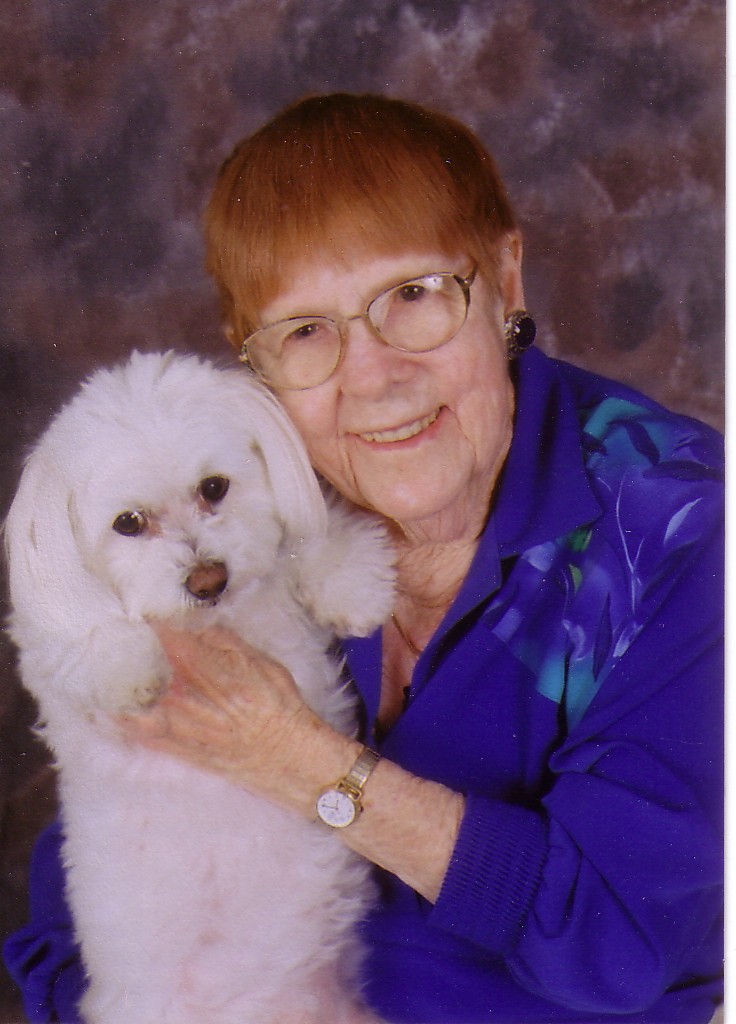 Patches 1989 to March 4, 2005
Missed by JoAnn Masek and all your furry friends. Mom's Big Boy and dinner bell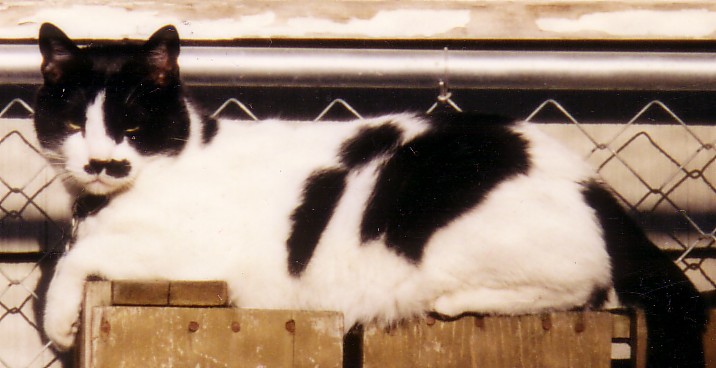 Leo Taylor - beloved Golden of Patty Taylor
Crossed over together


Jonah Lebow - beloved Great Pyrenees of Mike and Louise Lebow
Crossed over together

Ariel Messer - beloved CPP Sheltie of Lleana Messer
3/1/05


Moley Bailey - beloved shepherd mix of Chris Bailey
1991-2005

Mitzi Hatten-Patten - beloved CPP pet of Arlene Hatten-Patten
11/3/04
Mickey 1996 - July 20, 2002 You were with us for too short a time--we will always remember and miss your snazzy personality and attitude. Wilda and Richard Lyons


We who choose to surround ourselves with lives even more temporary than our own live within a fragile circle, easily and often breached. Unable to accept its awful gaps, we still would live no other way. We cherish memory as the only certain immortality, never fully understanding the necessary plan...